AGROLAB Dr. Verwey B.V.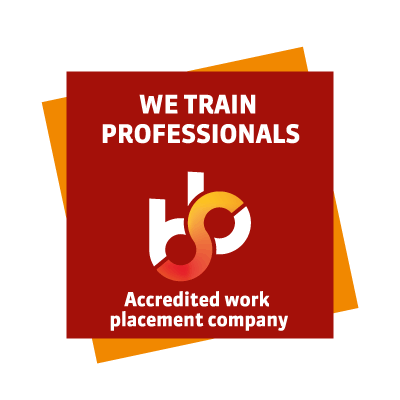 Oosteinde 3
2991 LG Barendrecht
The Netherlands 
Tel. +31 (0) 10 8080450
Fax. +31 (0) 10 8080469
This email address is being protected from spambots. You need JavaScript enabled to view it.
AGROLAB Dr. Verwey B.V. is part of AGROLABGROUP since 2011.
Started in 1901 AGROLAB Dr. Verwey is now more than 120 years successfully acting as an independent and innovative laboratory, based in the harbour of Rotterdam.
AGROLAB Dr. Verwey Flyer & Info
AGROLAB Dr. Verwey B.V.: SPECIALISED LAB FOR THE INTERNATIONAL TRADING BUSINESS AND PROCESS INDUSTRY
Coming from the edible oils & fats industry and with specialization in the international trade business and in the process industry, we are now serving customers worldwide within the food and feed sector.
We are accredited / certified according to ISO/IEC 17025, ISO 14001 and ISO 50001 and we have further recognitions like FOSFA, NOFOTA, GAFTA, GMP+, QS, FEDIOL and Vernof at our disposal.
On this basis we offer a fast and flexible service delivering a broad range of analytics from quality checks over contaminants to special analytics with emphasis on edible oils & fats, oilseeds, nuts & spices, feed and food.
Our vacancies
You can find our dutch vacancies on the Dutch website.