With the AGROLAB GROUP, you choose a guaranteed fair and independent partner. Producers, retailers, processing industries and research and advisory institutions count among our loyal and satisfied customers.
Overview of our services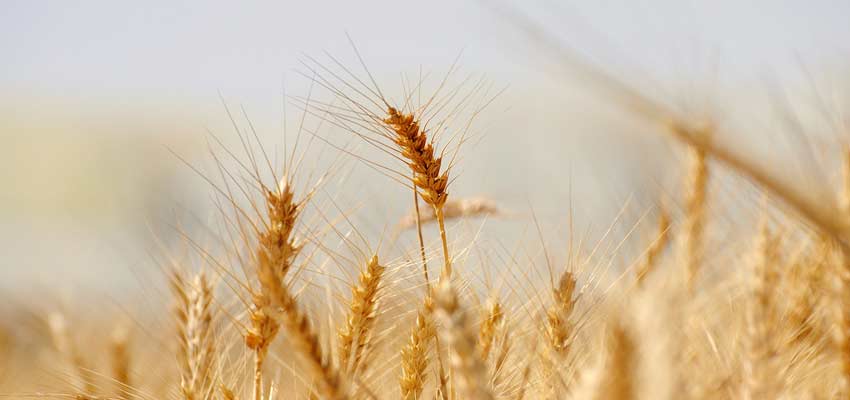 Oleiferous fruit (rapeseed, sunflower, linseed)
OLEIFEROUS FRUIT
The AGROLAB GROUP tests roughly 50,000 oilseed samples (rapeseed, sunflower, linseed, etc.) every year for
Oil content (using NMR (nuclear magnetic resonance) or soxhlet methods)
Foreign particles (sieving and manual selection)
Water content (drying chamber method)
Free fatty acids (soxhlet extraction with titration)
Fatty acid profiles (GC)
Grain
Grain
AGROLAB Agrarzentrum in Germany tests grains (wheat, rye, malt) for their baking properties: Raw protein, sedimentation value, falling number, wet gluten
 Brewing properties: raw protein, germination ability, sorting.
Hops
Hops
AGROLAB tests hops for:
Water content (drying chamber, microwave humidity measurement)
Leaf/stem/vine waste ratio (sieve selection)
Varietal purity (visual appraisal)
Infestation of diseases and pests (visual appraisal)
Alpha acid content (EBC toluene extraction/conductometry)
Analysis volume: approx. 20,000 samples per year
Special analysis - pesticides, dioxins, mycotoxins, GMO
Internal Quality Assurance: Pesticides, Mycotoxins, GMO, Dioxins
Aside from general quality parameters, we can conduct all the necessary quality assurance tests for desirable constituents. One of the focal points of our analytical concept is to examine undesirable constituents and harmful substances, such as dioxins, PCB, mycotoxins or GMO.