Dr. A. Verwey B. V. - Rotterdam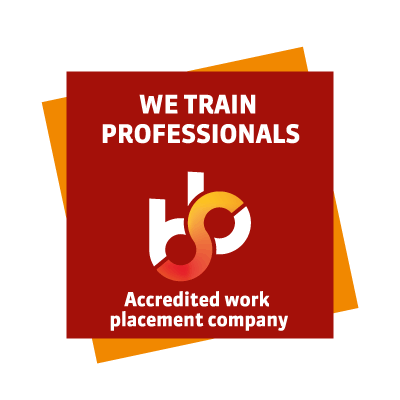 Coolhaven 34
3024 AC Rotterdam
The Netherlands
Tel. +31 (0) 10 8080450
Fax. +31 (0) 10 8080469
This email address is being protected from spambots. You need JavaScript enabled to view it.
Dr. A. Verwey is part of AGROLABGROUP since 2011.
Started in 1901 Dr. A. Verwey is now more than 100 years successfully acting as an independent and innovative laboratory, based in the harbour of Rotterdam.
Dr. A. VERWEY: SPECIALISED LAB FOR THE INTERNATIONAL TRADING BUSINESS AND PROCESS INDUSTRY
Our vacancies
You can find our dutch vacancies on the Dutch website.